Web Development and Design
August 15, 2023
2023-12-07 10:25
Web Development and Design
Crafting digital excellence for your business
Choose your fonts and colours, and we'll do the rest. Create professional templates you'll love, in just a few clicks.
Tech Stack
Exploring Tech Horizons
with Precision Tools

Squarespace
Squarespace is a website building and hosting platform known for its design-focused templates and ease of use.
Shopify
Shopify is an e-commerce platform for creating online stores.

Custom Website
A custom website is a uniquely designed and developed online platform tailored to specific business or individual needs.
Creative collaboration for your efficiency.
In our design and development section, we blend creativity and expertise to craft user-centered digital solutions. From sleek interfaces to robust coding, we bring your ideas to life with innovation and precision.
Our maintenance services ensure your digital presence remains seamless. We offer timely updates, troubleshooting, and optimizations, ensuring your tech ecosystem runs smoothly and stays up-to-date.
Our dedicated support team is here to assist you every step of the way. From answering inquiries to resolving technical issues, we provide prompt and reliable support, ensuring a seamless experience with our technology solutions.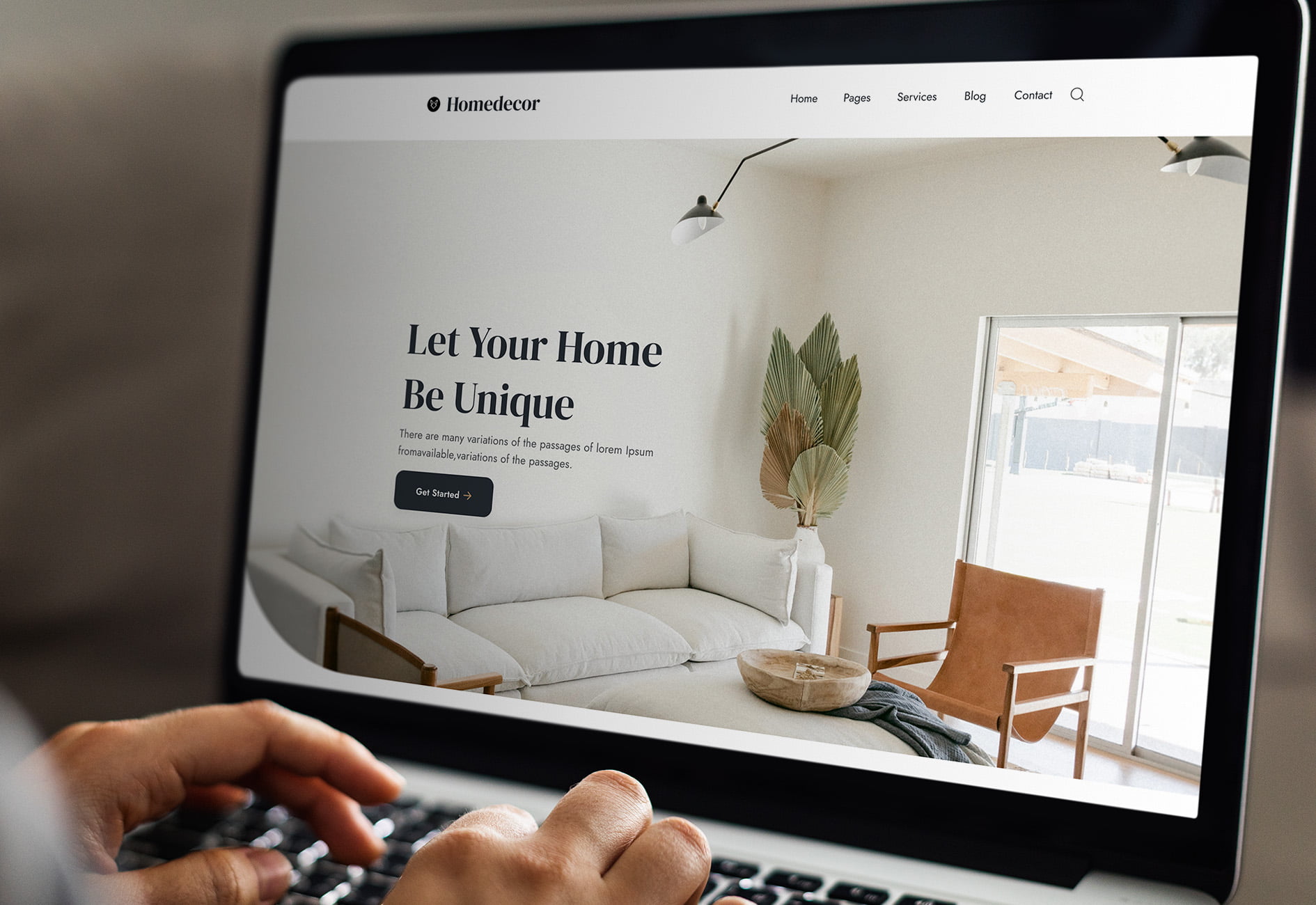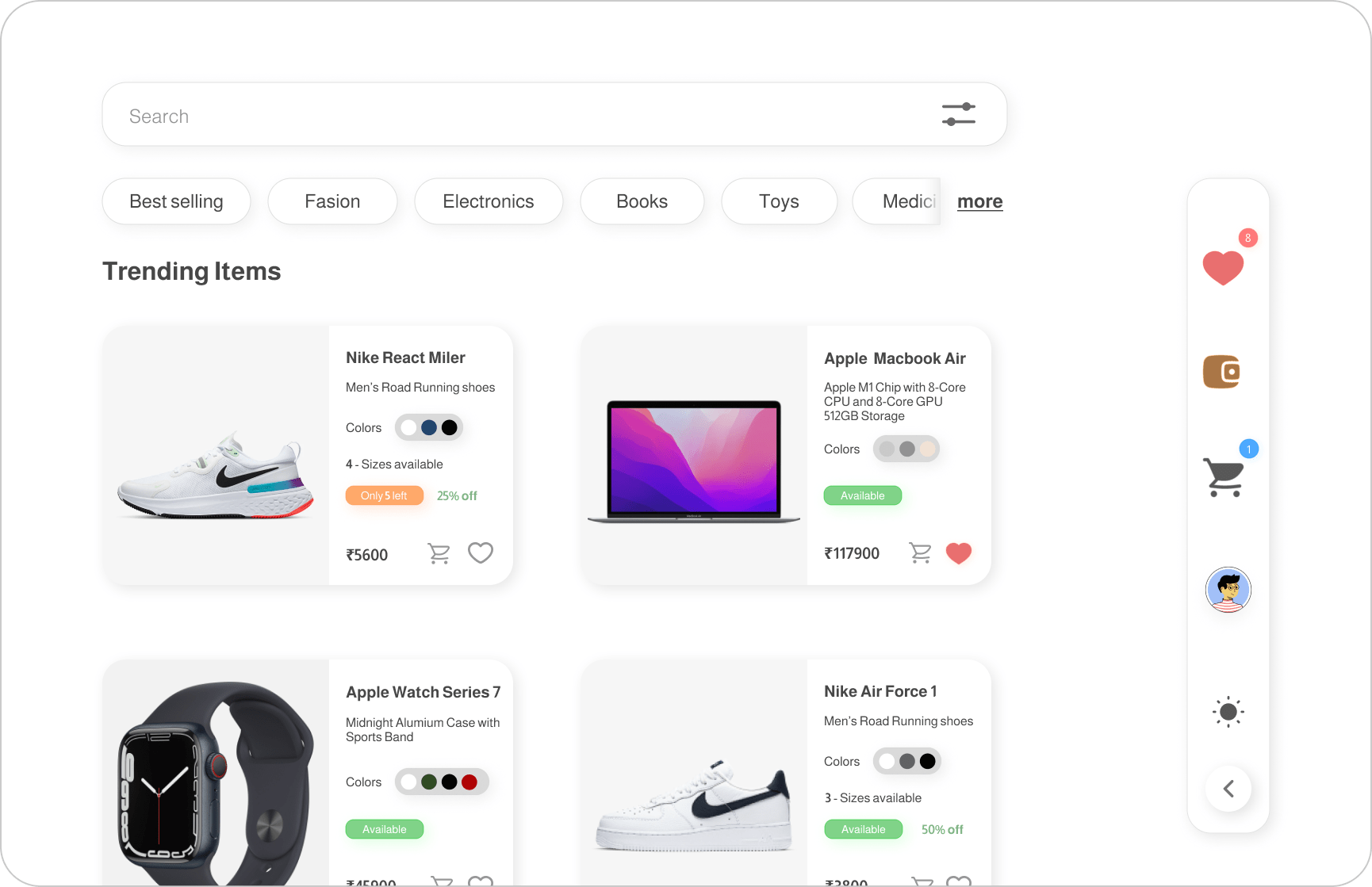 Deliver your product through the shop.
Expertly designed eCommerce stores on Wix, WordPress, Squarespace, and Laravel. Responsive designs for seamless shopping. Tailored solutions for every business need. Elevate your brand with our cutting-edge platforms.
Opportunity
Take our service
Explore the Exciting Things
Partner with us to level up your brand
We're open to any cooperating opportunities.