Build eCommerce App & Website
December 27, 2019
2023-02-28 4:01
Build eCommerce App & Website
Serving Innovation.
Build eCommerce APP & WEBSITE
Build eCommerce app and website that can be used by individual sellers, small businesses, and large corporations alike.
We Ensure to Build eCommerce App and Website that works Best for your Business or Brand
About Codecony
Transform your digital presence with the best eCommerce app & website
Maximize your online potential with our custom eCommerce app & website development services. Our team of experts creates user-friendly, secure, and optimized solutions to drive sales and improve customer experiences. Partner with us to grow your business today.
01.
Identify and assess the necessary requirements for achieving set goals.
02.
Refine and adjust the plans, documents, and materials to optimize their effectiveness.
03.
Finalize the approach and methods as needed to ensure the successful execution of each phase.
04.
Supervisors provide feedback on necessary changes to align with agile principles.
05.
The final step before delivery is go through QA TEST.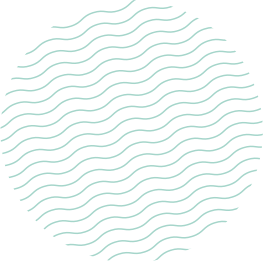 I can't say enough good things about Codecony. They developed a custom mobile app for my business and the end result was exactly what I was hoping for
I just love their design for all stunning details. You must know what can you do for a project before taking it, but with CODECONY, the sky is the limit.
latest updated
Interesting articles updated daily