Websites help business owners to grow.
Websites help business owners to grow.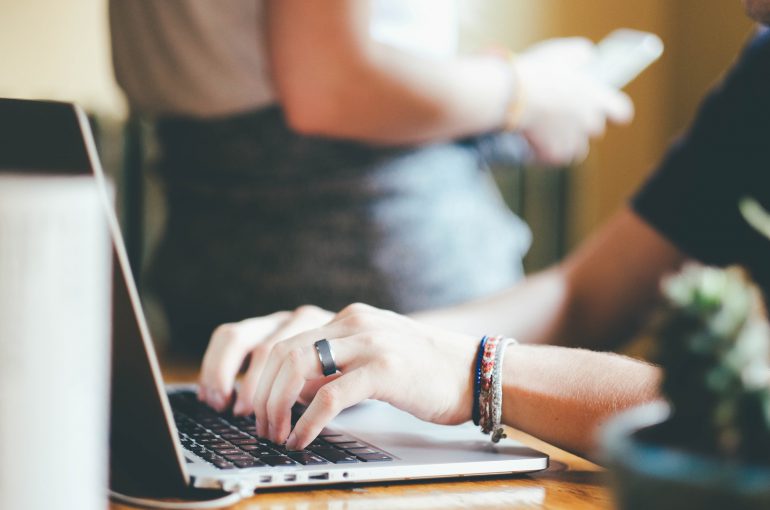 As a business owner, having a website can be a crucial part of your marketing strategy. It can help you reach a wider audience, attract new customers, and grow your business. Here are just a few ways that a website can help you achieve your business goals:
Increased Visibility: A website allows you to reach a global audience and showcase your products or services to potential customers. It can also help you rank higher in search engine results, increasing the chances that your business will be found by people searching for what you offer.
Improved Branding: A website allows you to control the way your brand is presented to the world. You can use it to showcase your products, services, and values and to create a professional and cohesive brand image.
Increased Credibility: Having a website can increase the credibility of your business. It shows that you are committed to your customers and that you are serious about your business. This can lead to increased trust and loyalty from your customers.
Improved Customer Experience: A website can improve the customer experience by providing all the information they need in one place. This can include product information, pricing, shipping and return policies, and contact information. A website can also make it easier for customers to make purchases and ask questions.
Greater Accessibility: A website allows you to connect with customers 24/7, even when your physical location is closed. This can be especially important for businesses that operate online or have customers in different time zones.
In conclusion, a website is a powerful tool that can help you reach a wider audience, improve your branding, increase your credibility, improve the customer experience, and increase accessibility for your business. Whether you are just starting out or are an established business, a website can help you grow and succeed.